SAP HANA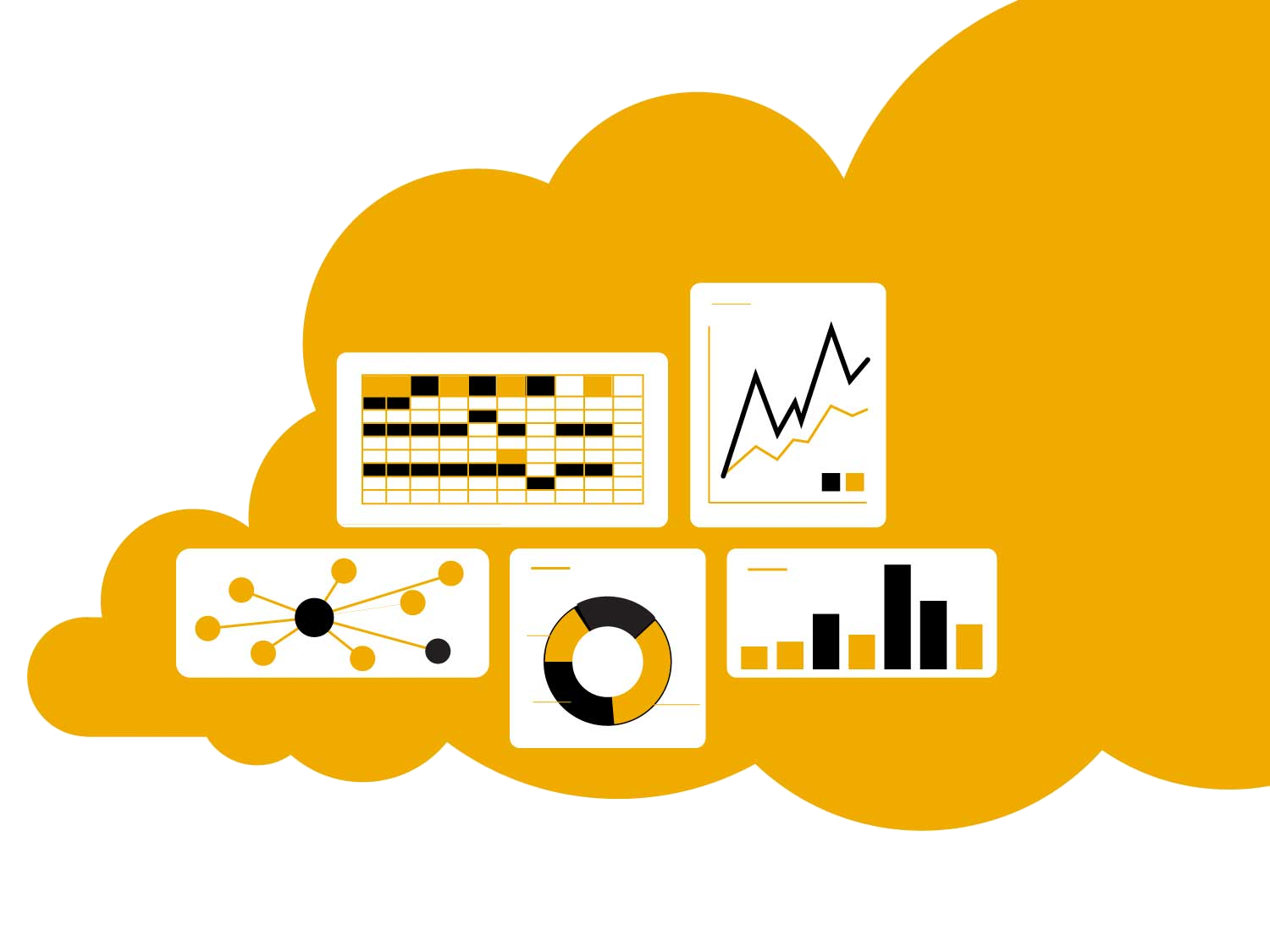 Deployable on premise or in the cloud, SAP HANA is the in-memory computing platform that lets you accelerate business processes, deliver more business intelligence, and simplify your IT environment.
---
By providing the foundation for all your data needs, SAP HANA removes the burden of maintaining separate legacy systems and siloed data, so you can run live and make better business decisions in the new digital economy.
With SAP HANA 2, our next-generation platform, IT departments can break free from time-consuming database and data management tasks – and shift their focus to technology innovation.
Application developers can use SAP HANA 2 to deliver smart applications that leverage advanced analytic processing and empower all users – employees, customers, and partners – with deeper insight into any data, from anywhere. And with cloud-based microservices that extend analytic intelligence to spatial and text data, it becomes easier to deliver insight-driven solutions that improve decision-making and business results.
Key benefits and capabilities

| | |
| --- | --- |
| SAP HANA transforms database management. It processes transactions and analytics in-memory on a single data copy – to deliver real-time insights from live data. It also simplifies operations with modern tools and a secure, rock-solid foundation. | SAP HANA transforms data management. The platform embeds data virtualization (including integration, federation and replication) and quality capabilities to rapidly access and analyze data from any source – effectively eliminating silos. |
| SAP HANA transforms analytic intelligence. It delivers advanced data processing for text, spatial, graph, and series data in one system. Plus, it provides deeper insights with powerful predictive analysis and machine learning capabilities. | SAP HANA transforms app development. The next-gen platform offers flexible development and deployment tools to help you quickly prototype, validate, build, and deliver smart and modern applications that run on premise or in the cloud. |
---
Are you interest about it?